- Saturday, 15th September 2012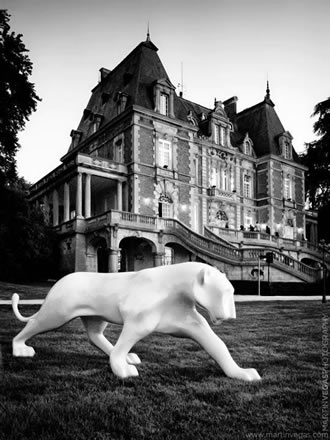 The launch of this series of events took place at Château Bouffémont and its spectacular gardens, on Saturday 15th September 2012, near Paris.
This one-day event consisted of a rich art exhibition of 20 artists with the opportunity to absorb the atmosphere full of artistic talent while enjoying the social gathering of a cocktail dinner. Then, the evening continued with an "After-Art Party" with special shows and performances of reputed DJs to celebrate the milestone of this series of events.
VENUE: Château Bouffémont
DATE: September 15th 2012 (Saturday)
MUSIC BY: Soulplay
Toni Vegas
Tom GregoireFOOD: Click here to view the menu