"Halloween" at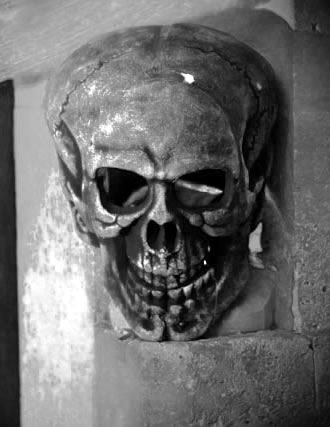 Game of Arts team have confirmed that Château Bouffémont is haunted!!
There are rumours that this year the spooky immortal spirits are hosting a party to celebrate the dead on Saturday the 27th October. This social gathering will have an artistic mix of authentic dance choreographies from the underworld, tormenting shows as entertainment and DJ performances to wake up the dead.
If you are brave enough to disguise yourself, Game of Arts team dares you to join them for a unique Halloween adventure.
VENUE: Château Bouffémont
MUSIC BY: Soulplay, Carl Cousin & Marky Marc